We want to open up electric skateboarding to everyone, because riding isn't just about experience or audacity, it's also about sharing, pleasure and freedom.
Find out about the first French electric skateboard which democratizes riding !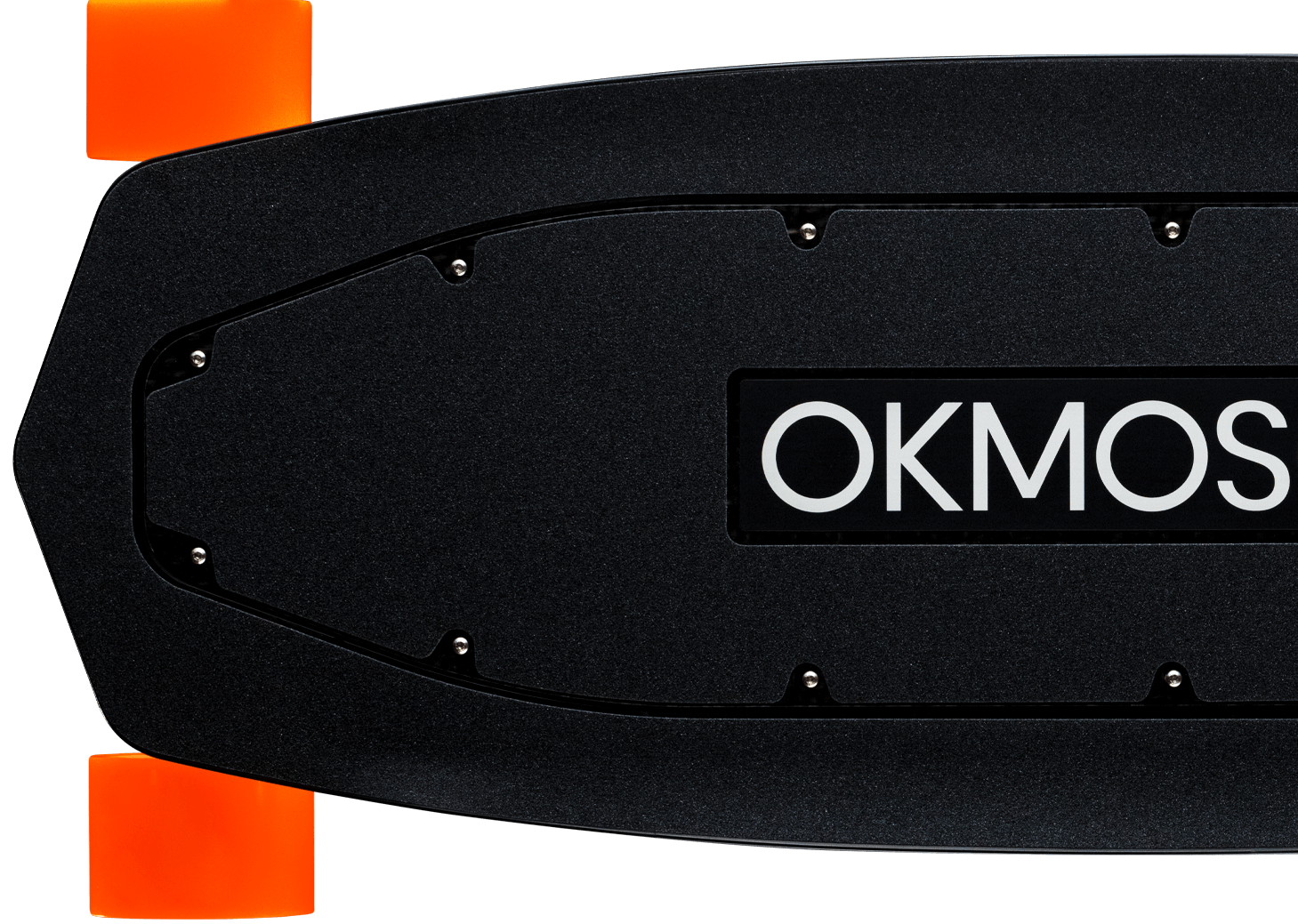 Made in
France
Lifetime
guaranteed*
*

Deck & Closing plate only
Almost
5 000 W
of motor power
Payment
4 X CC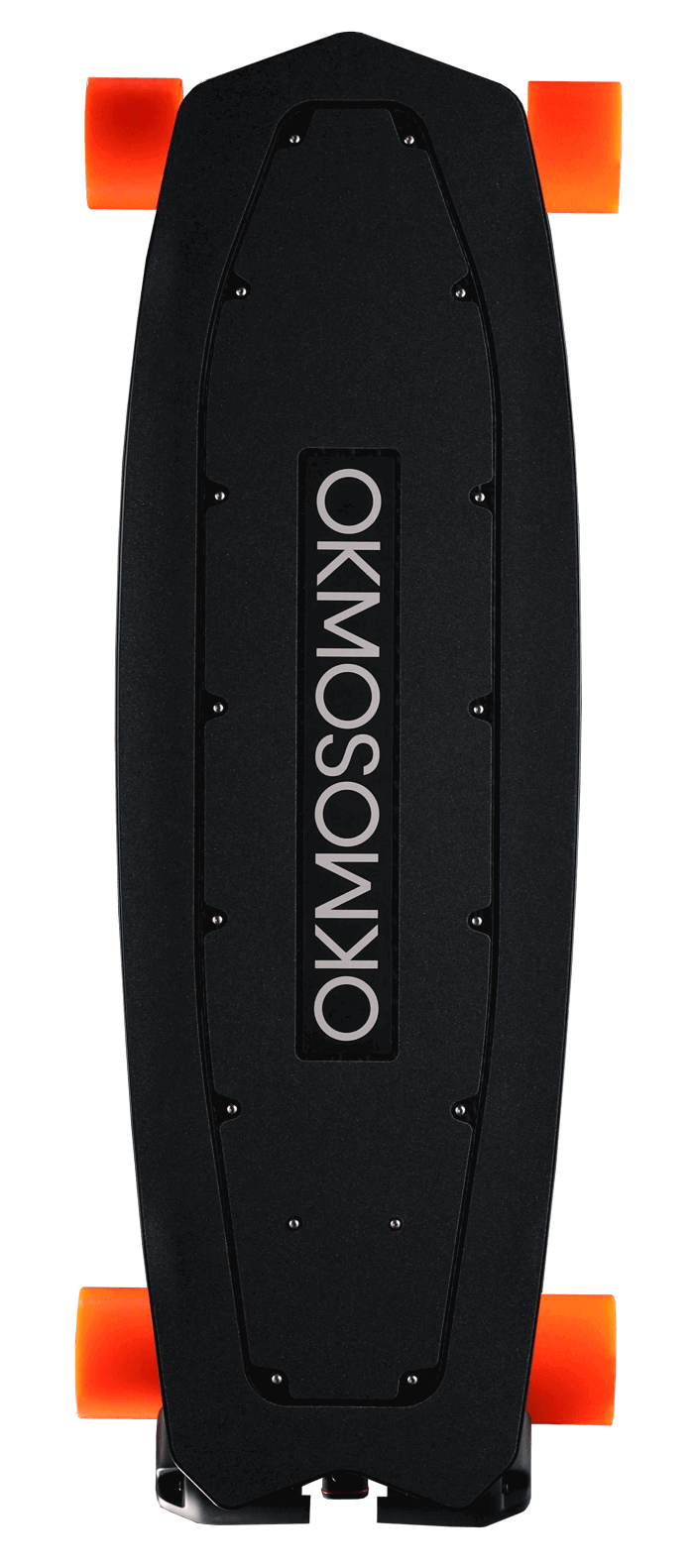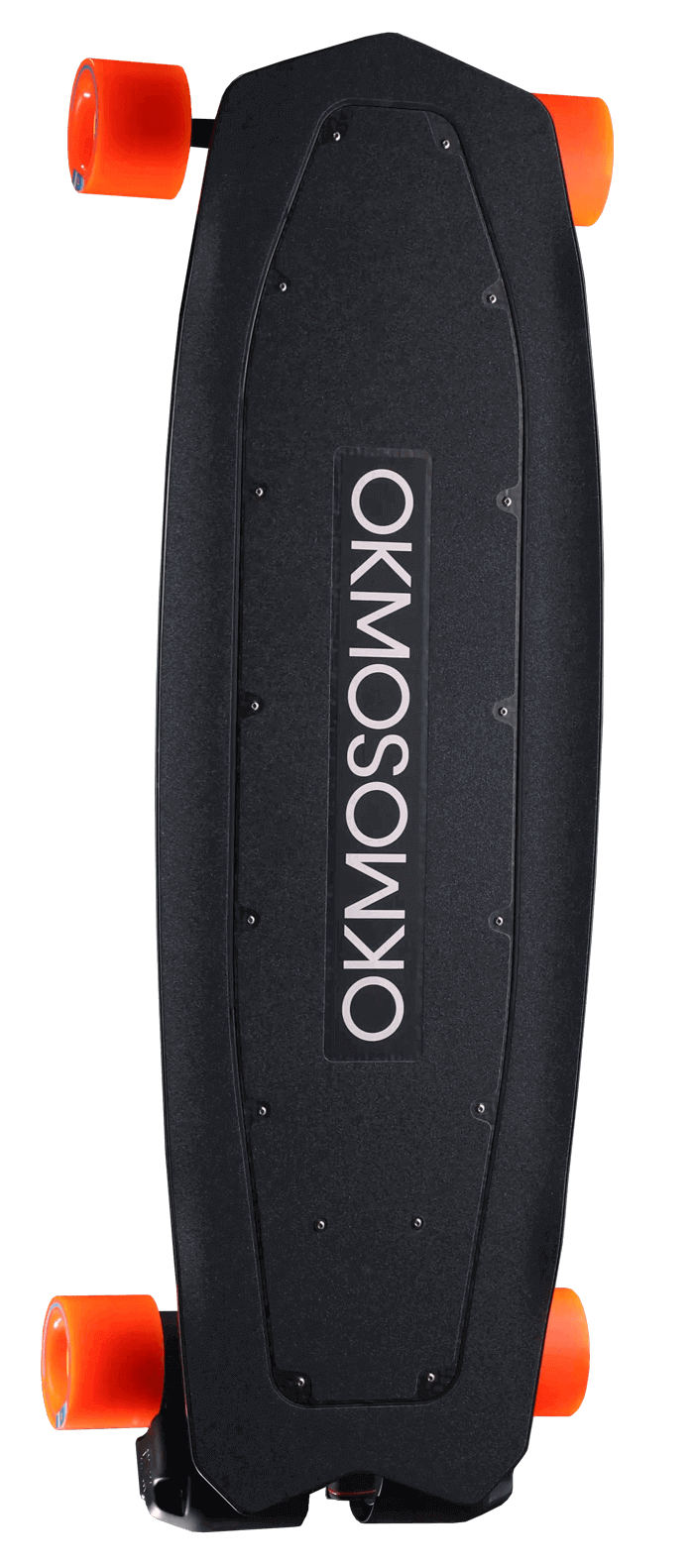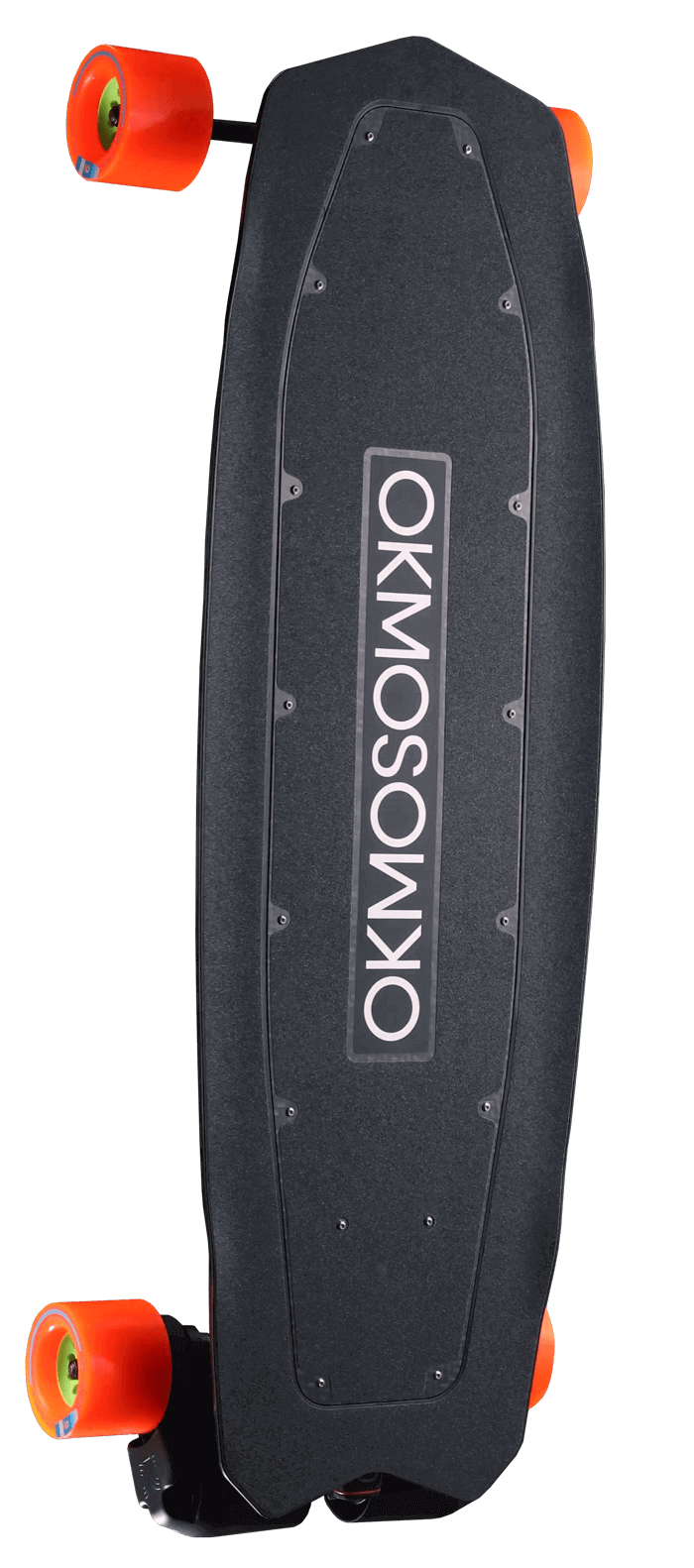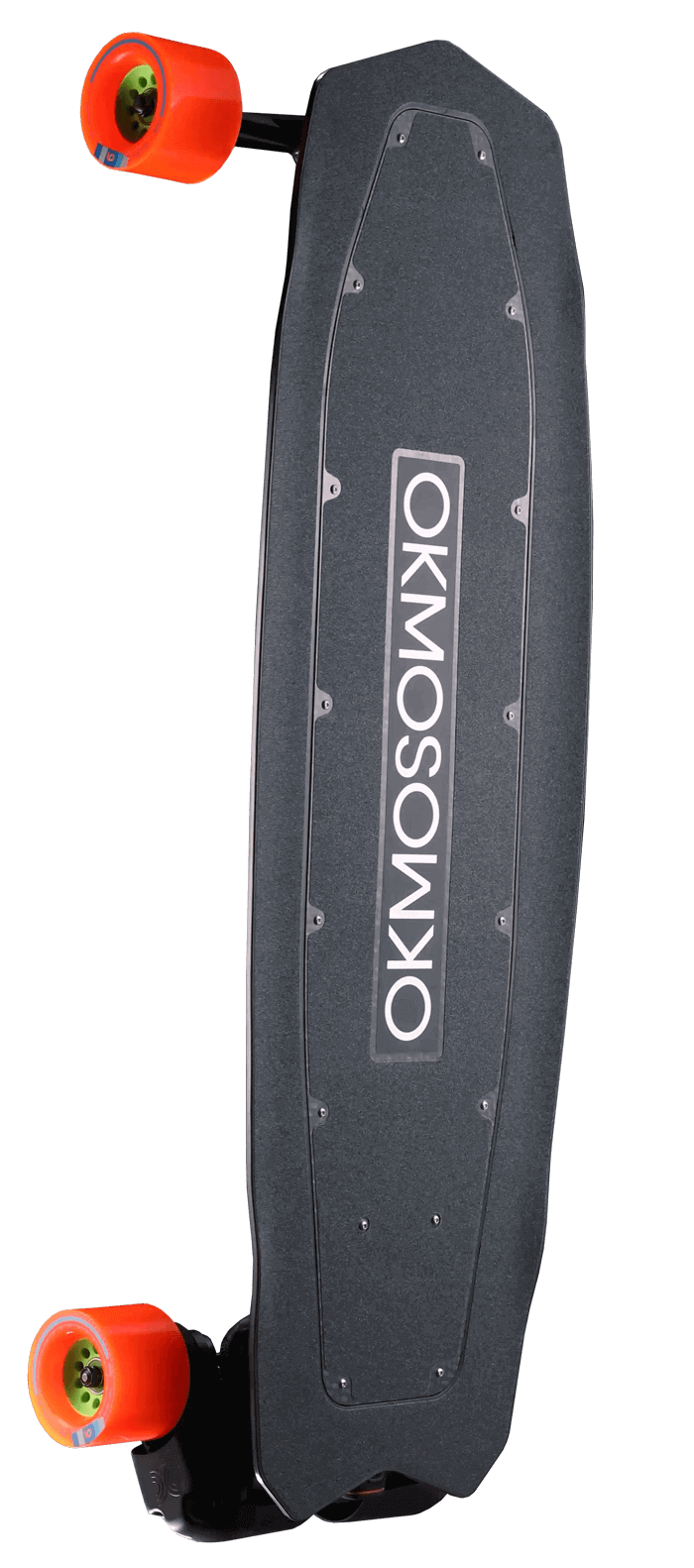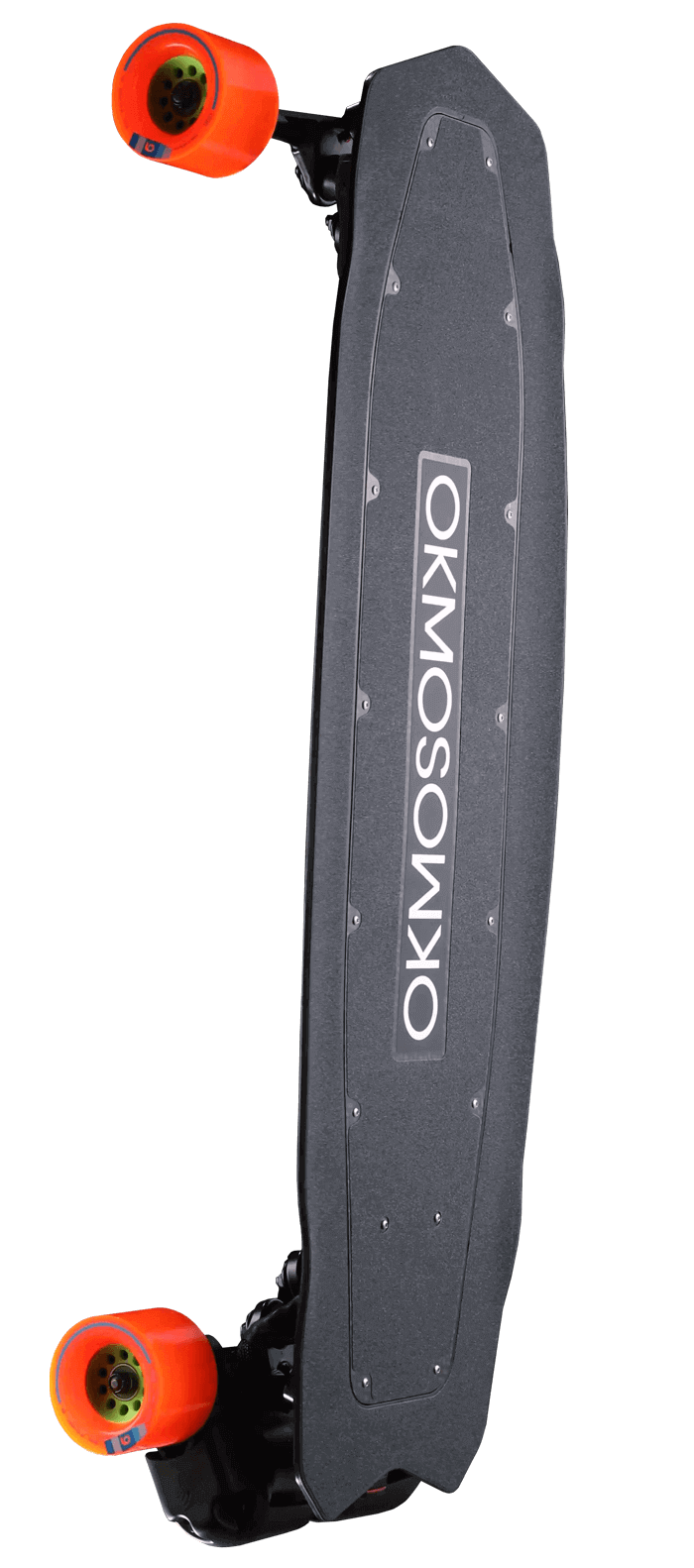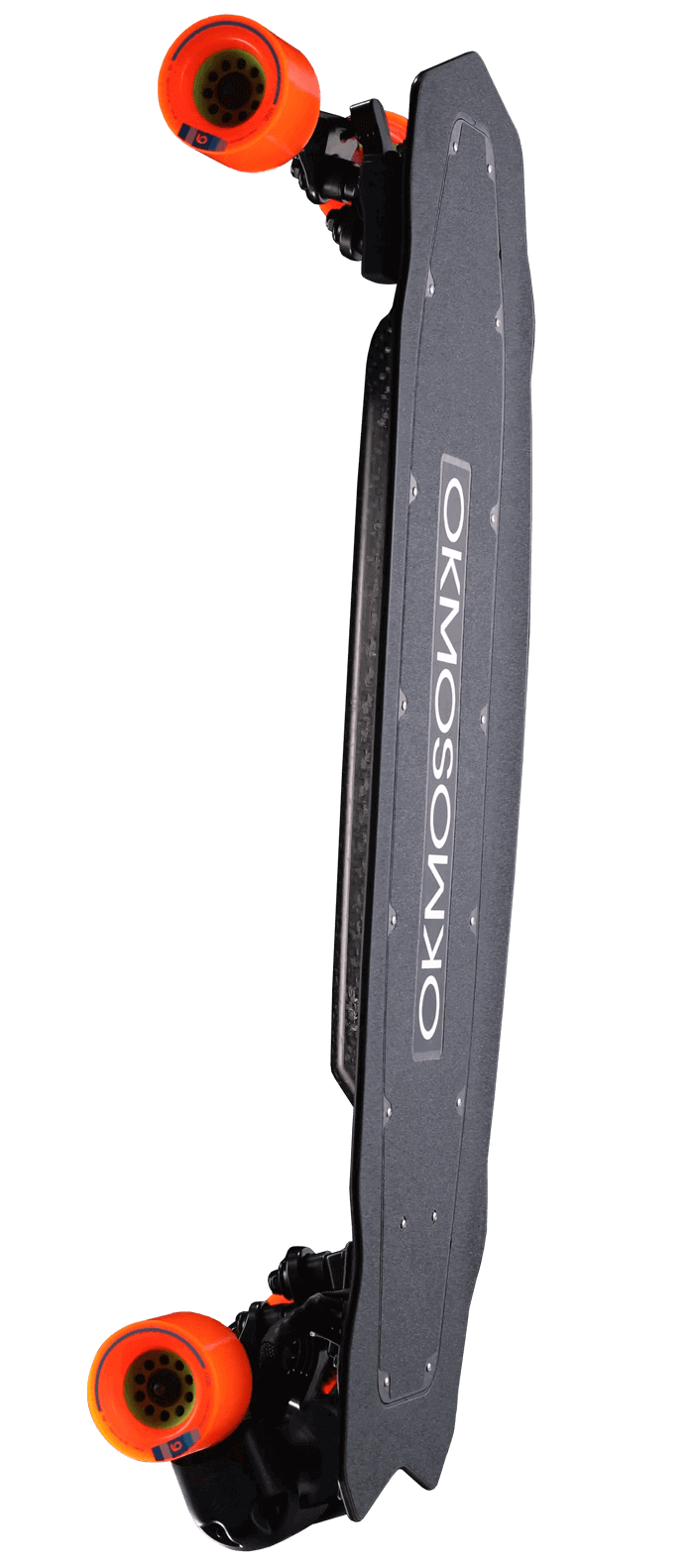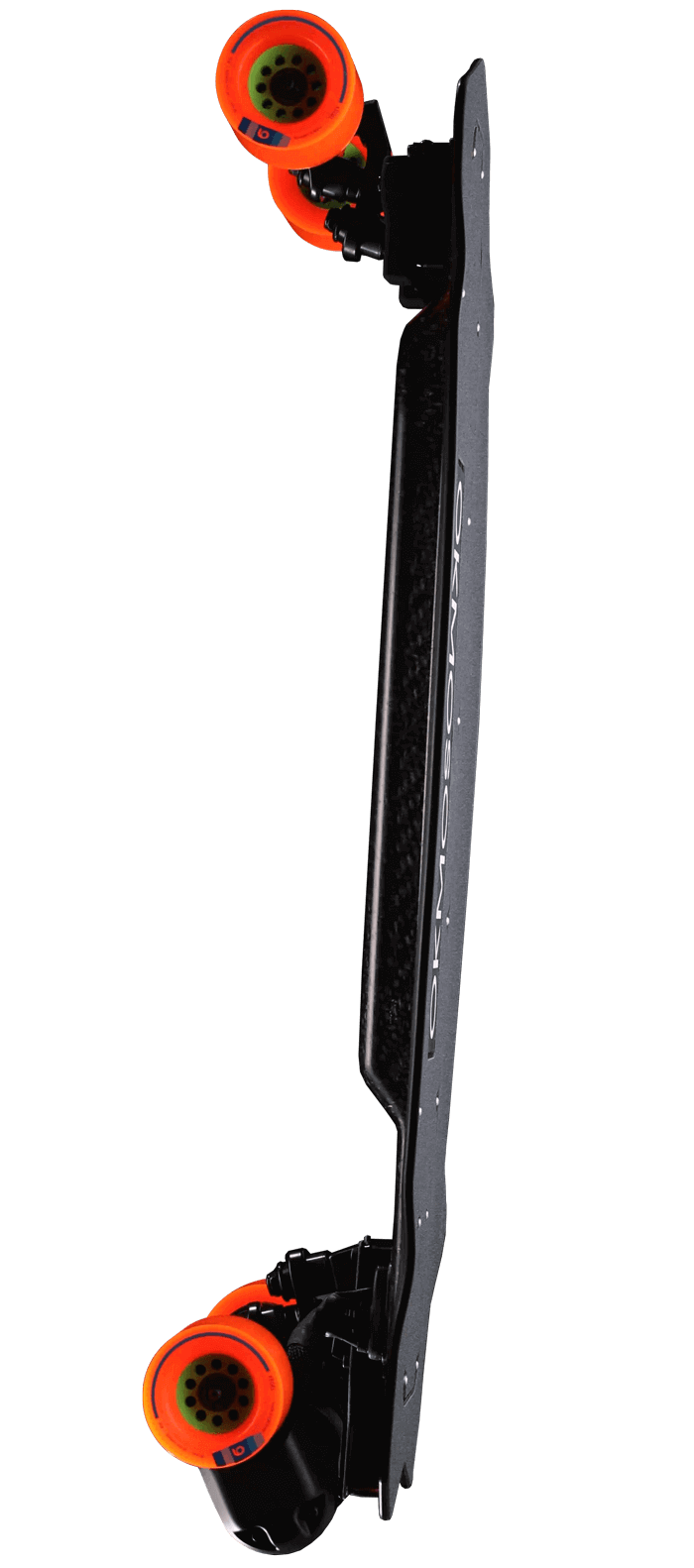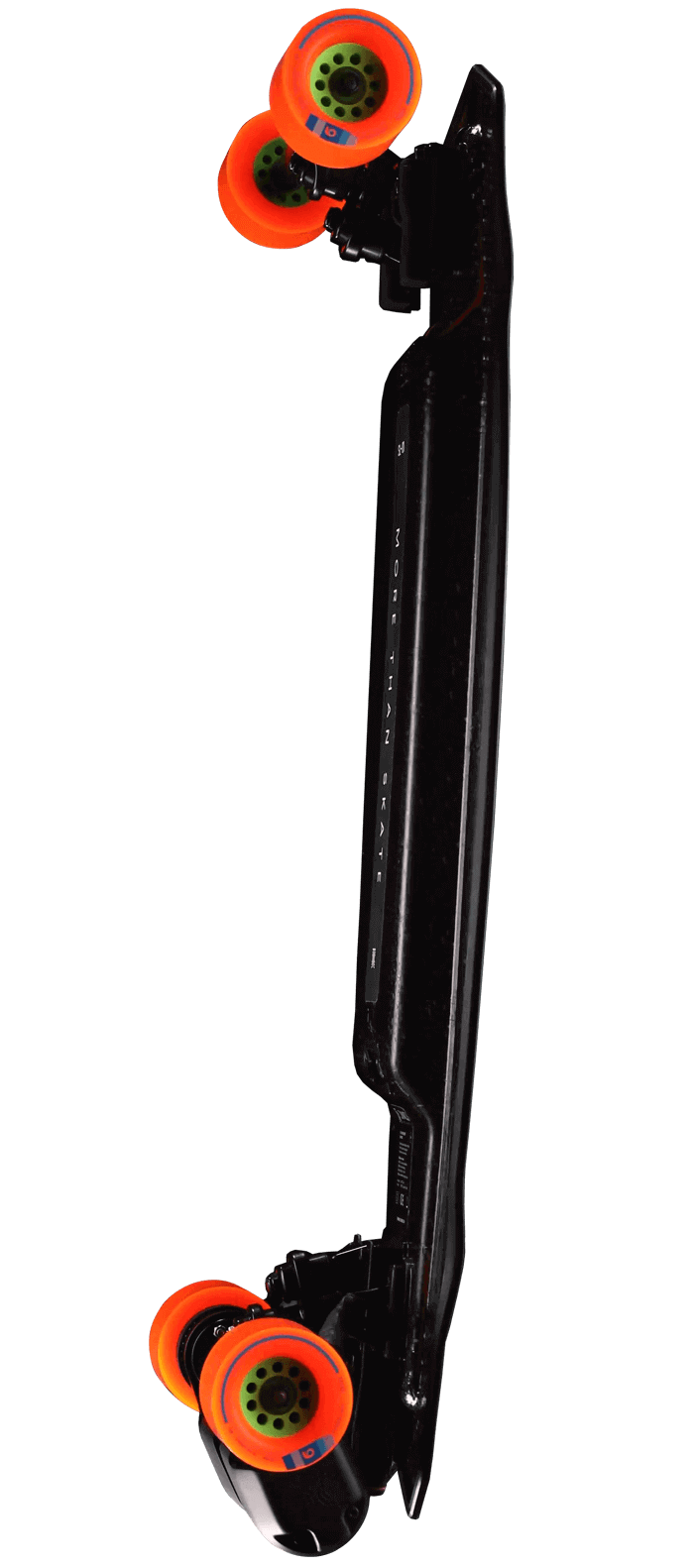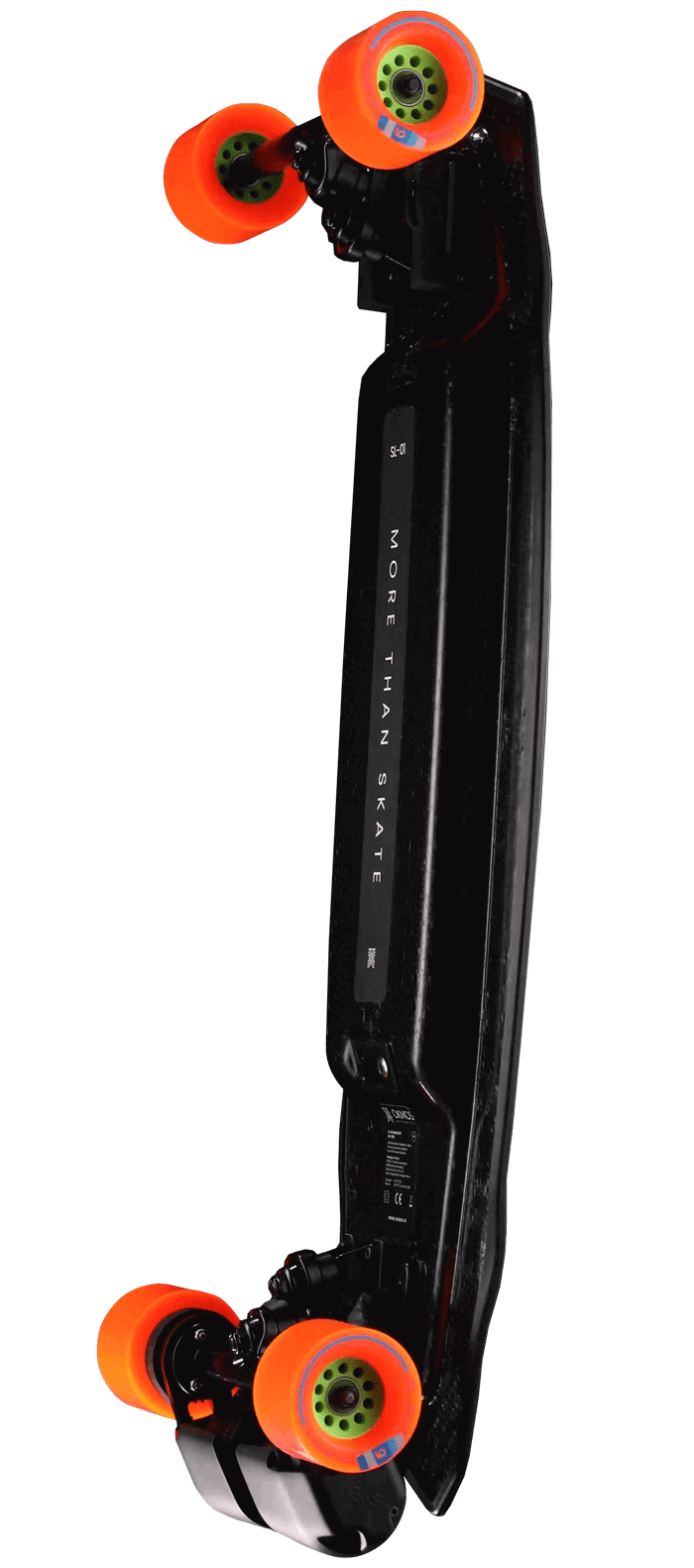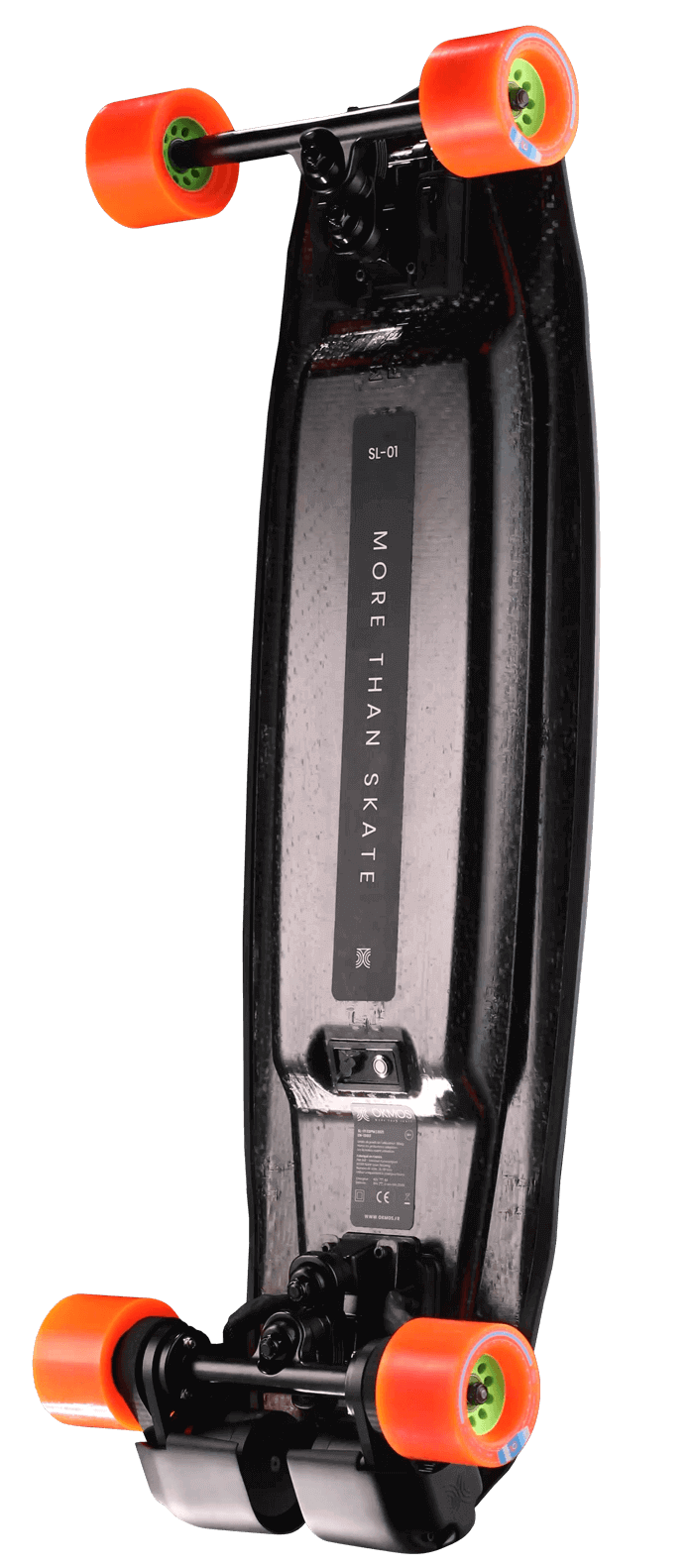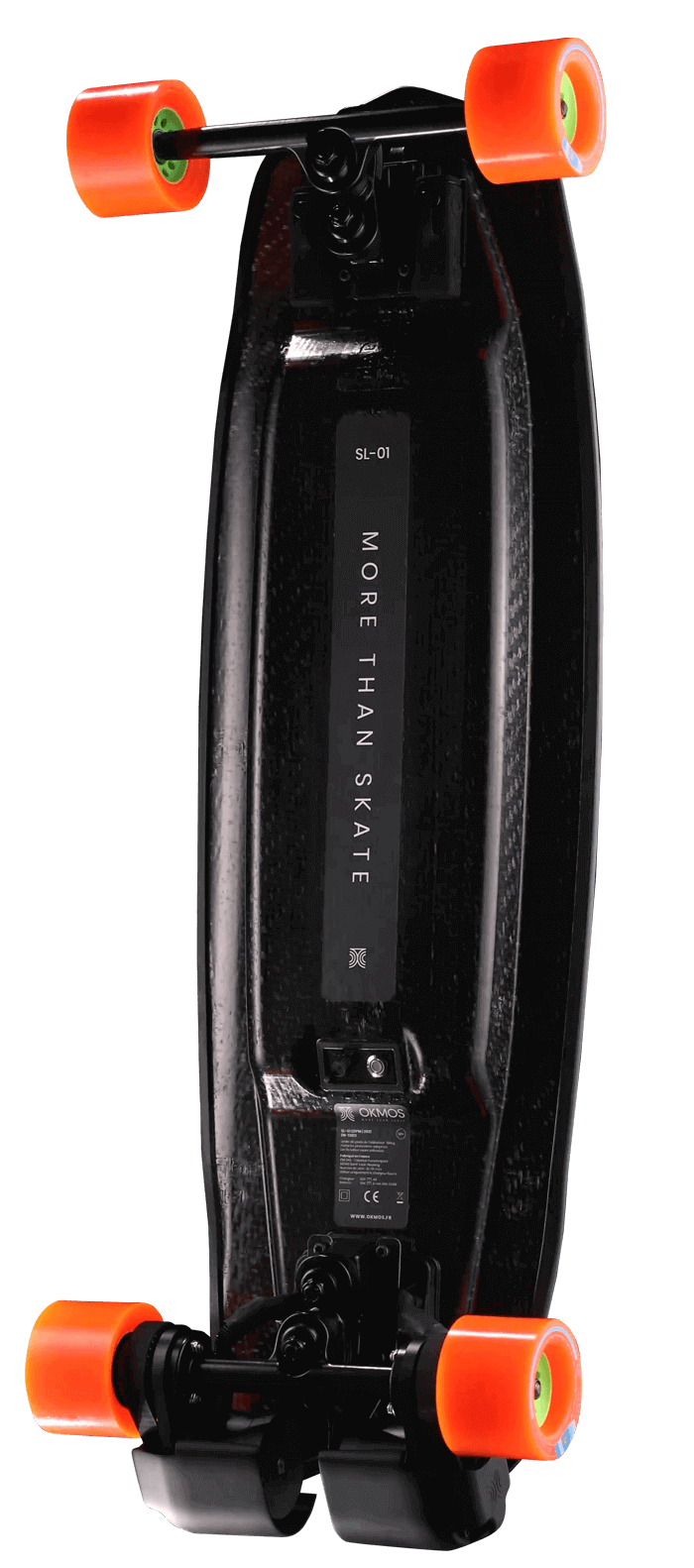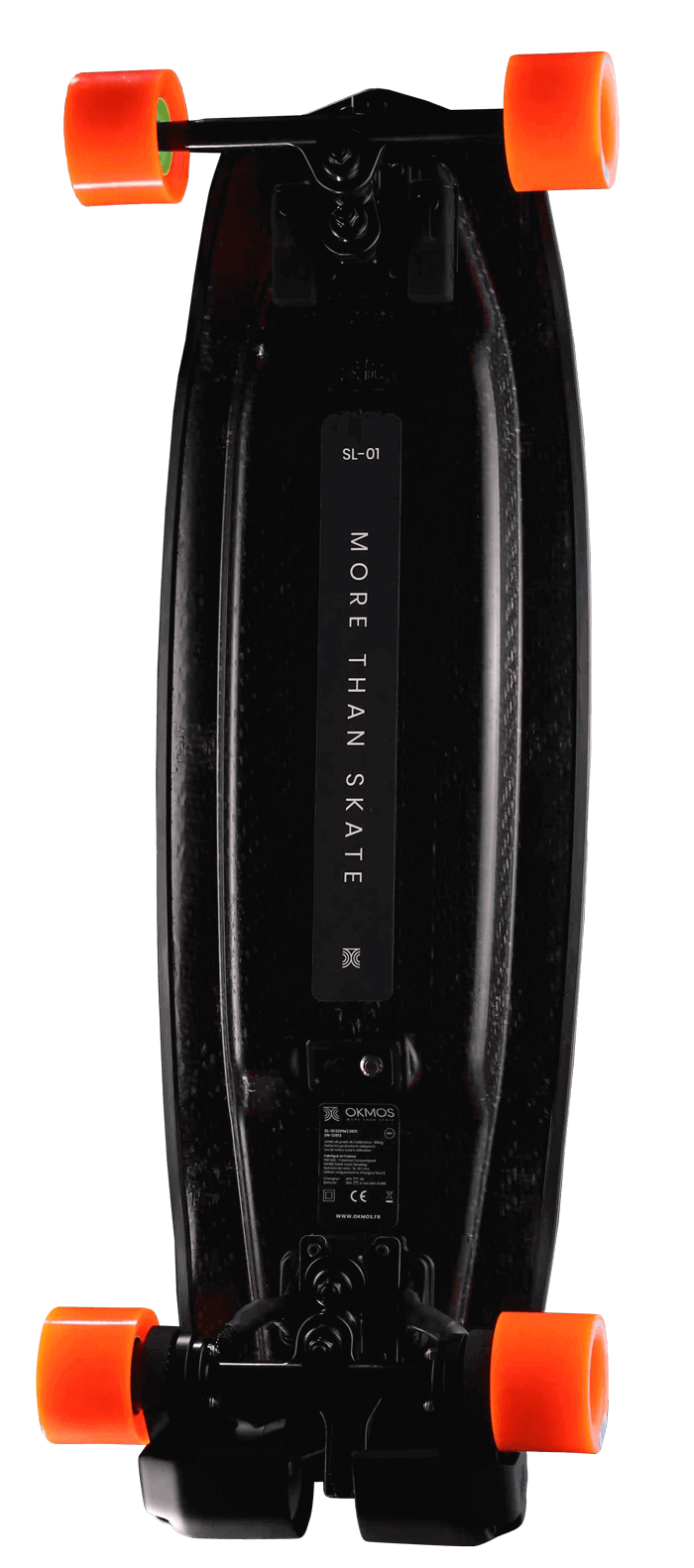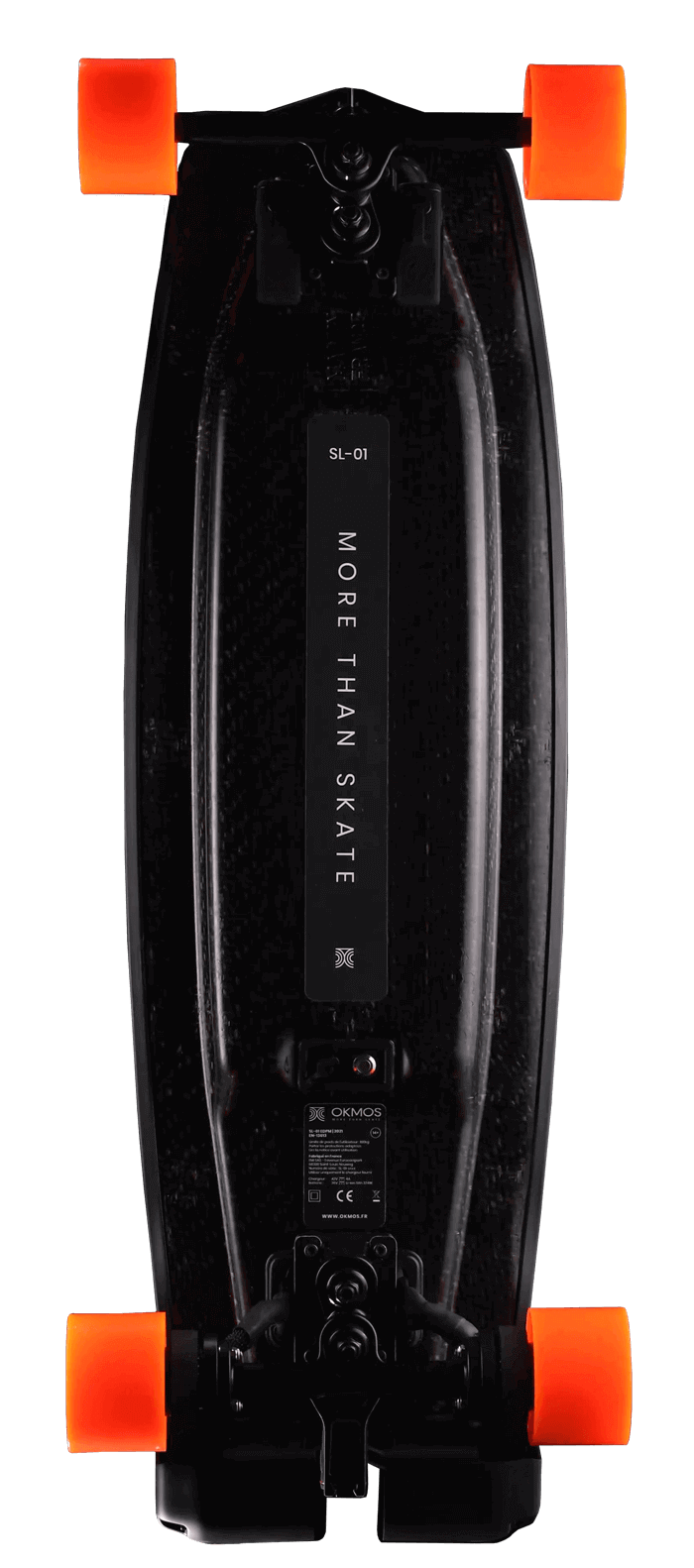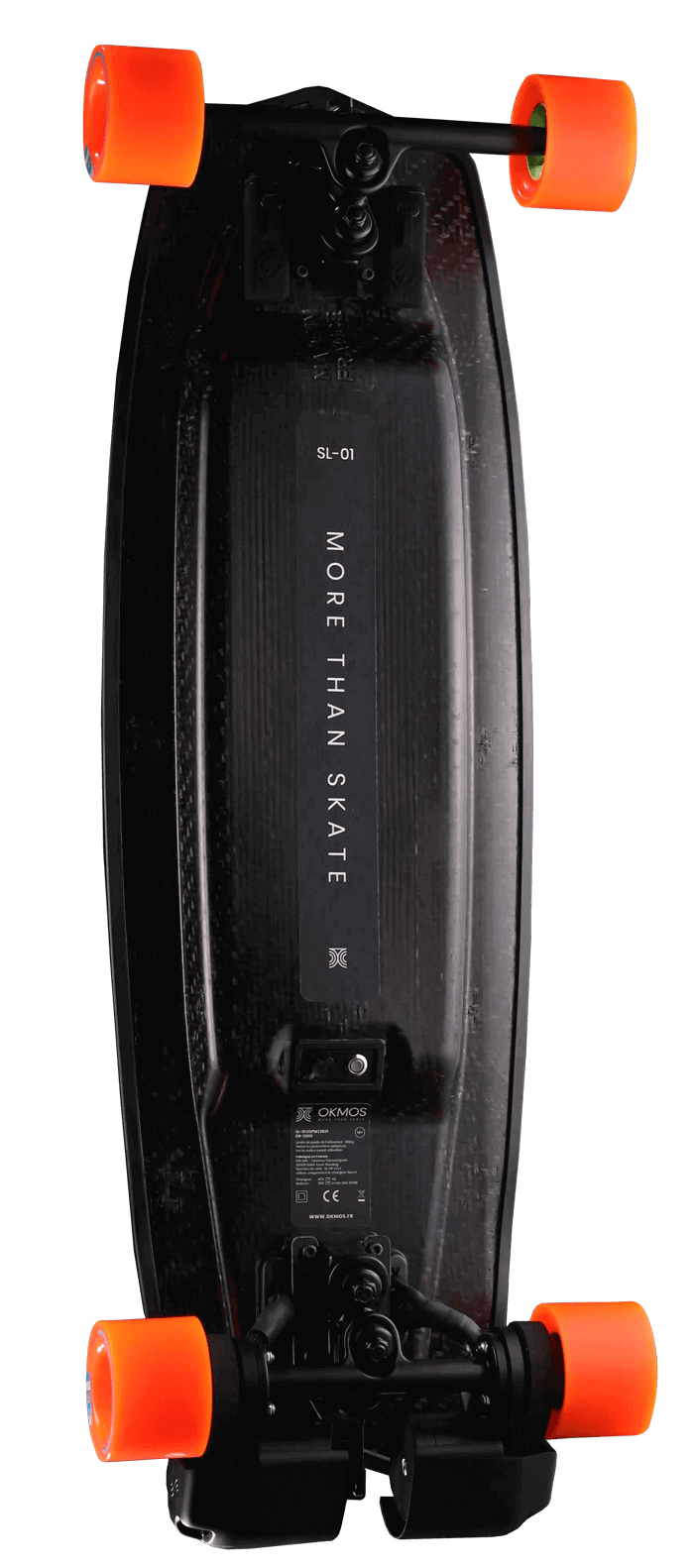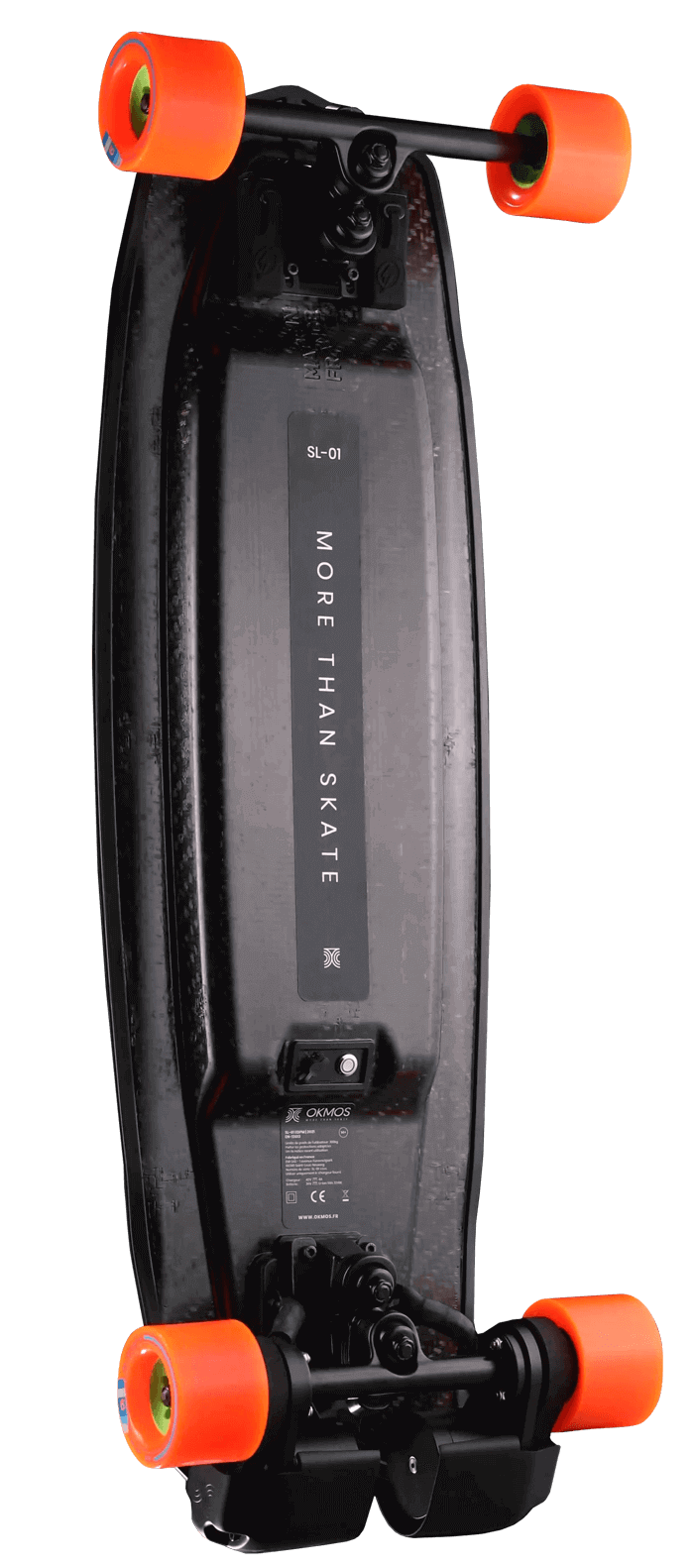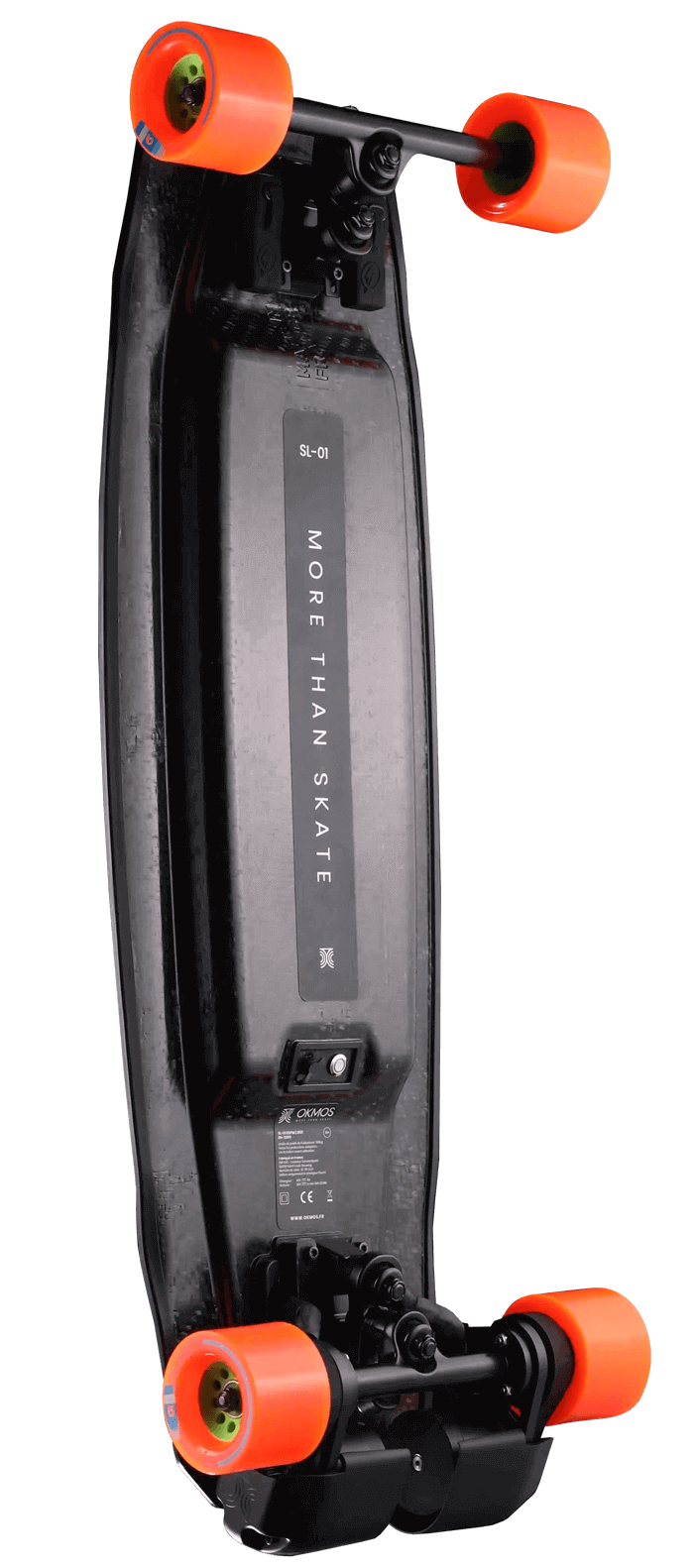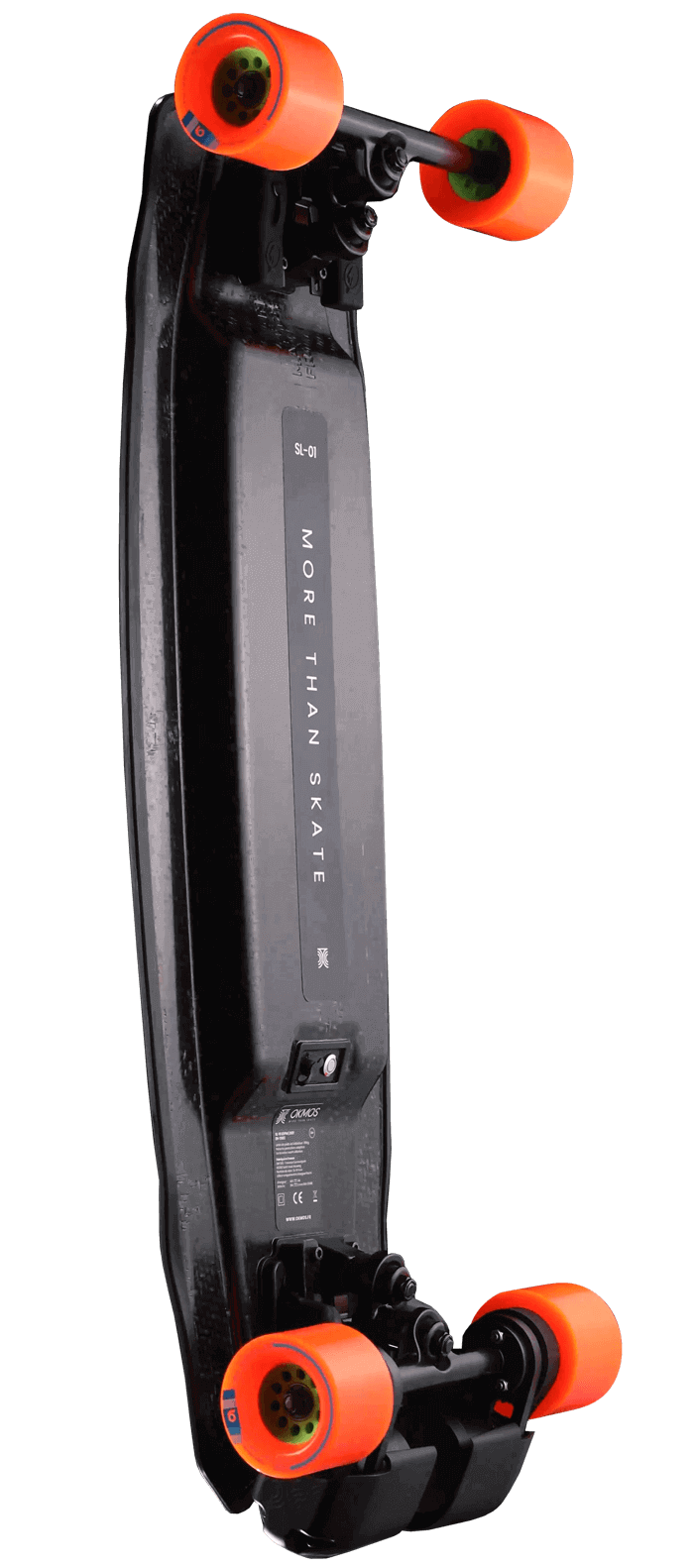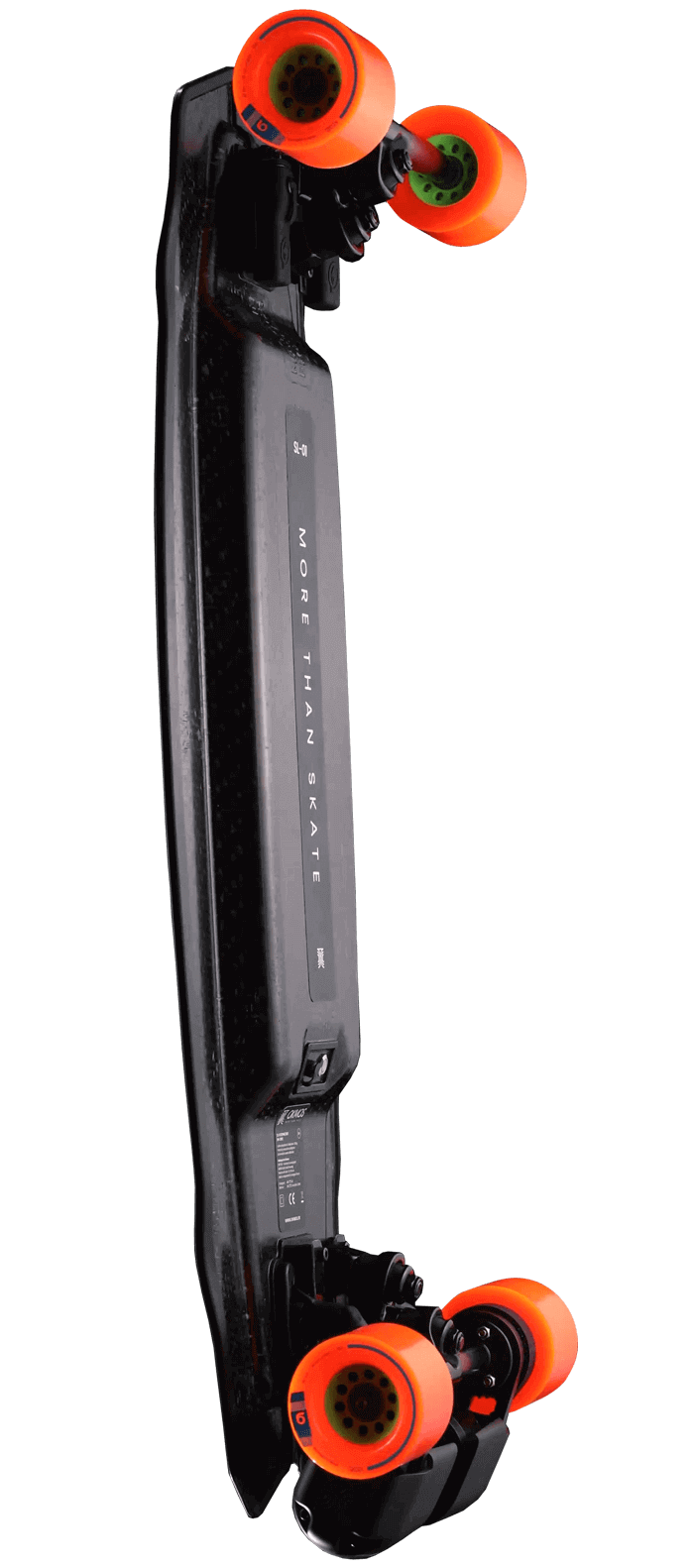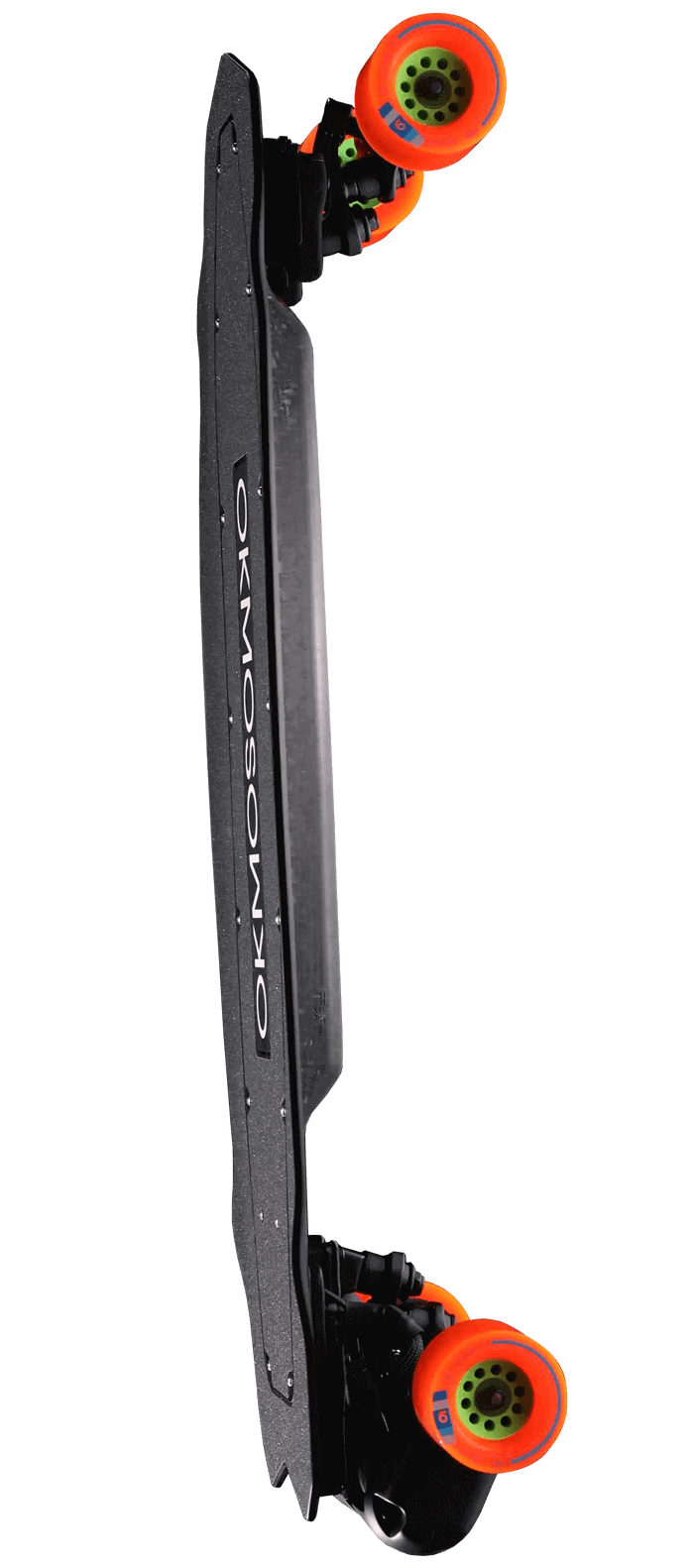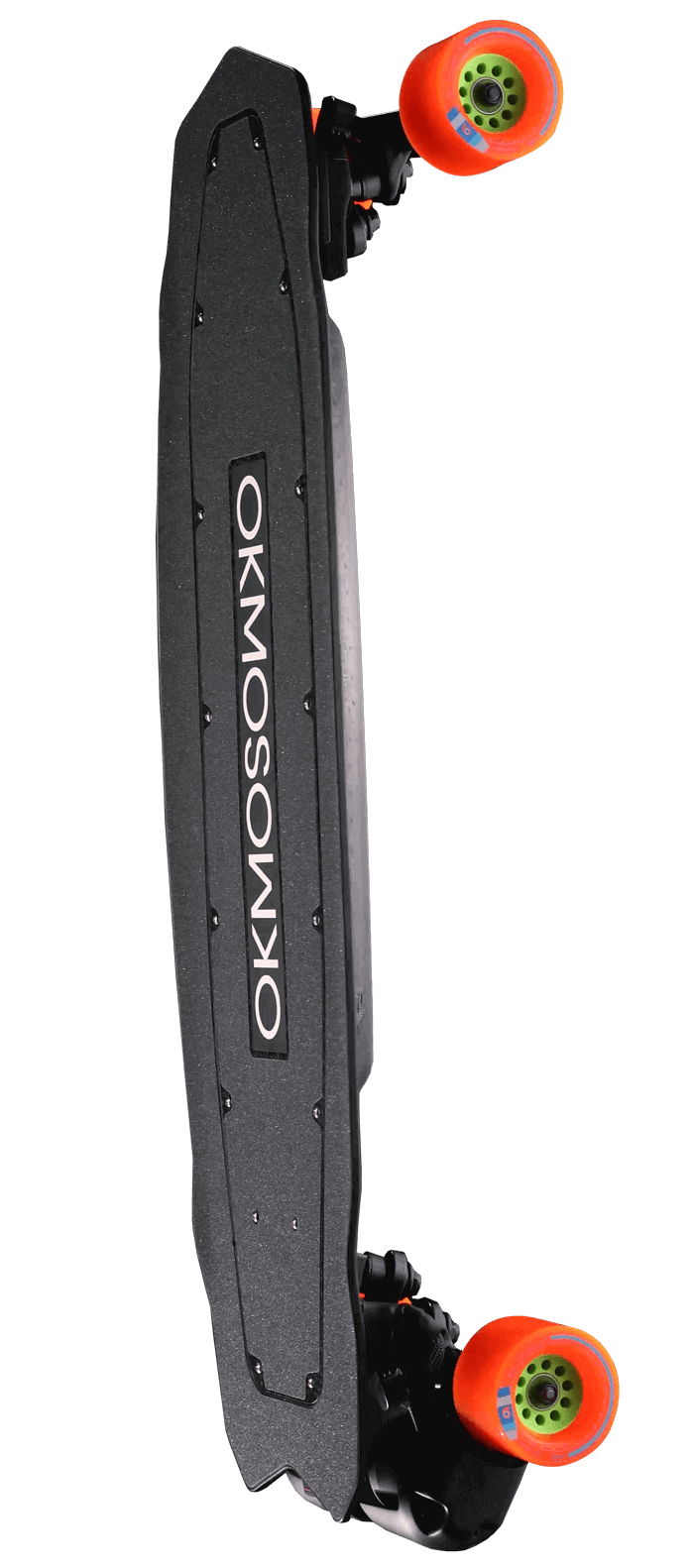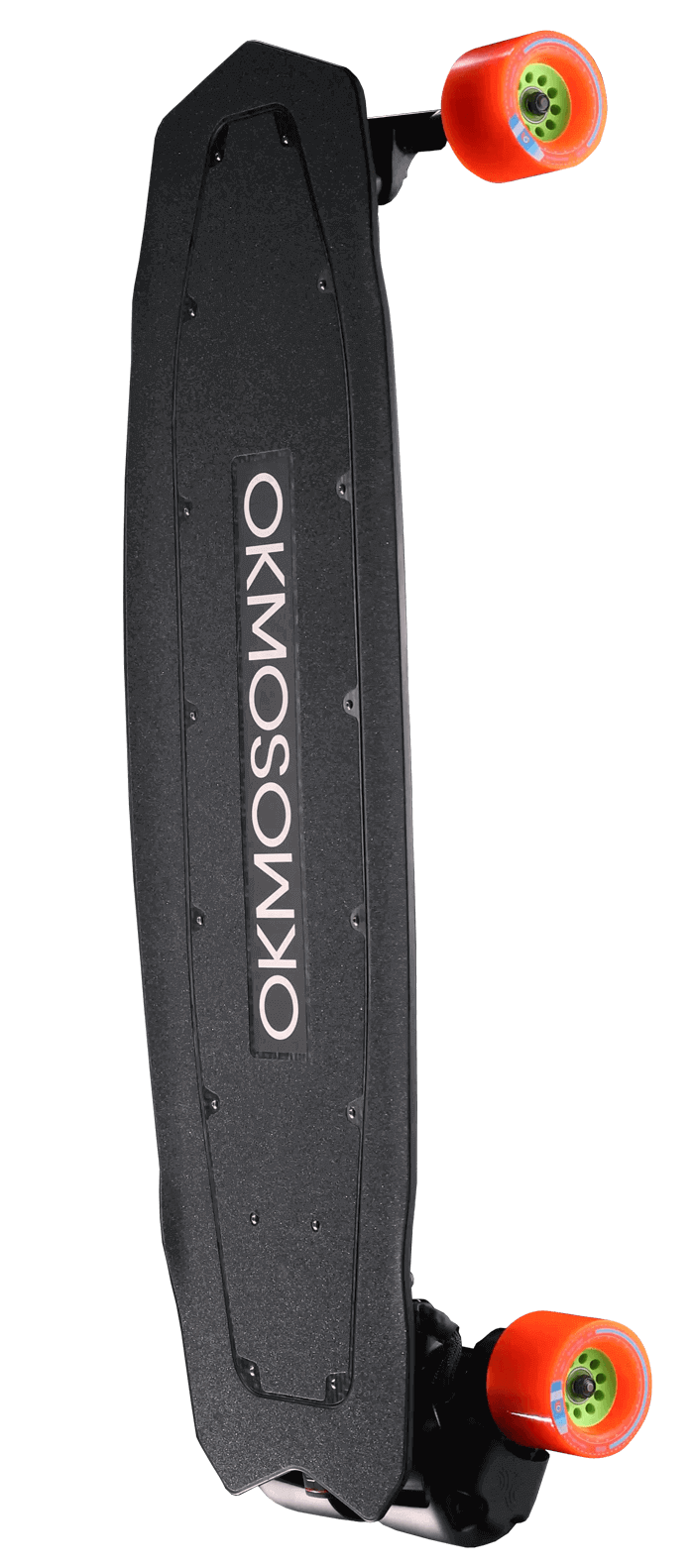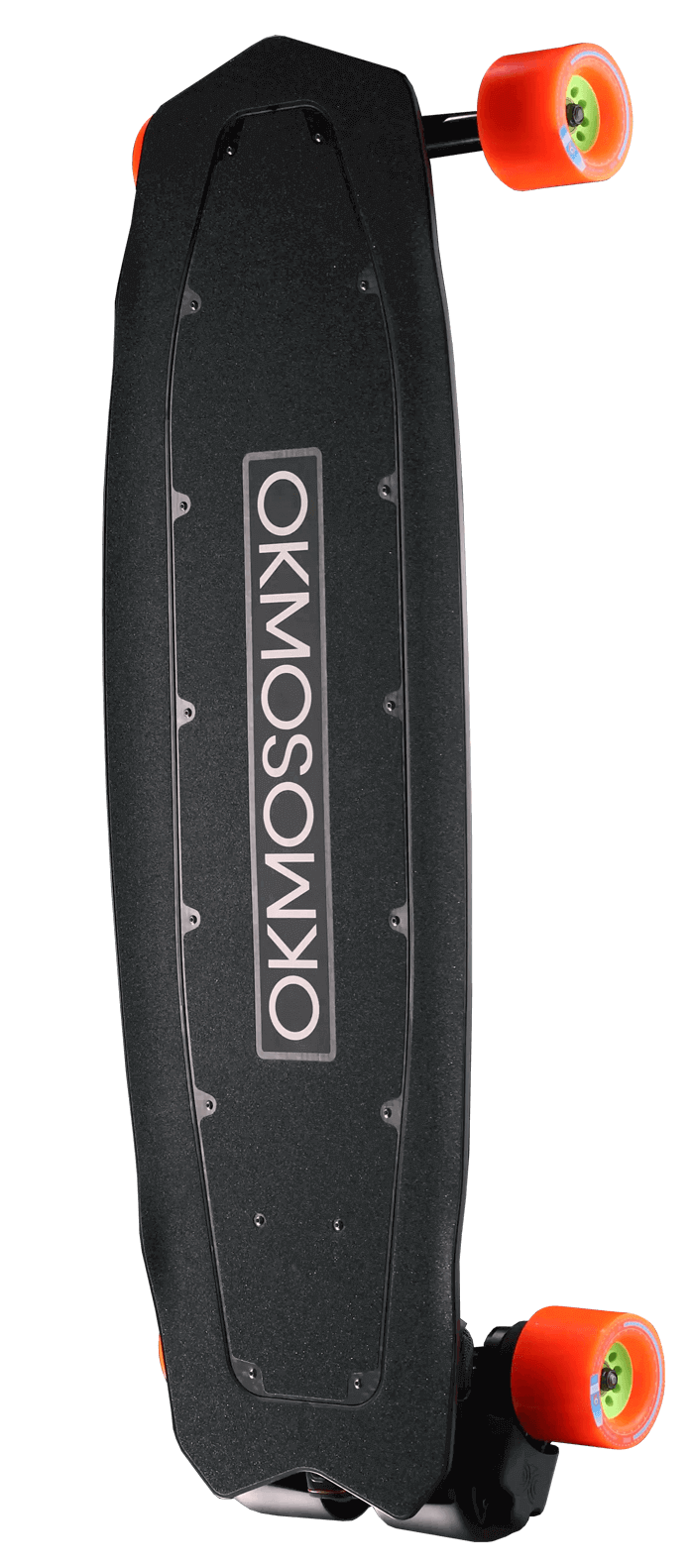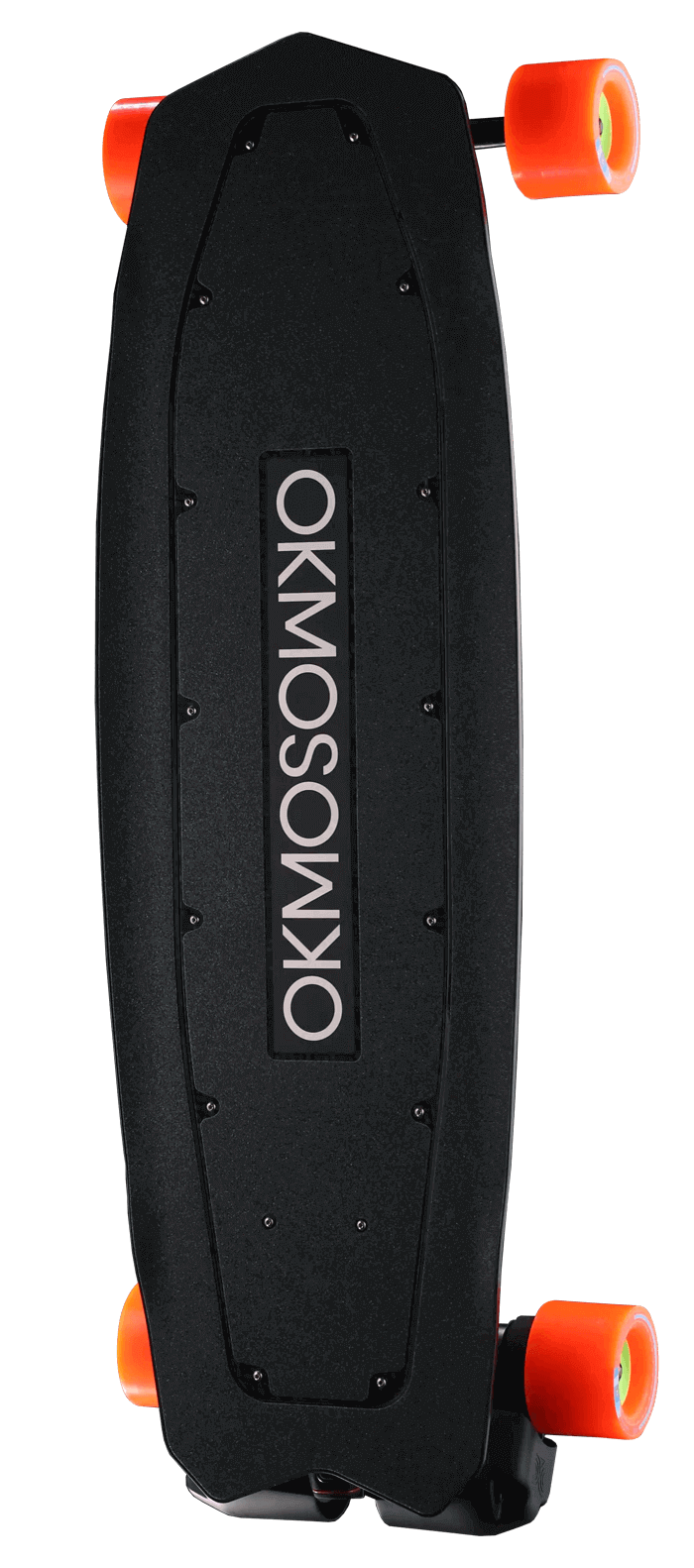 The e-board

sl-01
Homologated version for street use on public roads or unrestricted for use on private roads or circuits.
Deck dimensions (mm)

Length : 875

Width : 275

Weight (kg)

Board only : 2,5

Complete board : 9,3

Components dimensions (mm)

Wheels : Ø80

Trucks : 308

Electronic components

Battery : 324W | 10s3p

Motors : Double 6354 | 140 kv

Range

Homologated : + than 30 km

Leisure : + than 30 km

Speed

EPMD : 25 km/h

Leisure  : 32 km/h
OUR INNOVATION.

ORGANOSHEET
A cross between technology and performance, our French e-skateboards are made of Organosheet, a composite material composed of a polyamide matrix reinforced with glass fibers, making them more resistant than steel while being much lighter.
Thanks to its monobloc design, the deck integrates the electronic components directly into its box, protecting them from shocks and humidity.
With only 3mm thickness and a weight of 2.5kg, the board offers great control and lightness for all types of riders.
Our deck and closing plate are lifetime guaranteed*.
*Only if used as intended (excluding inserts, screws, seals, grip, stickers).